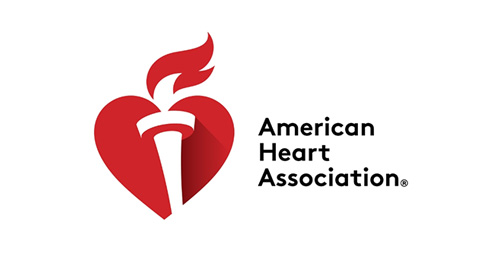 Join us virtually on Dec 8th to learn how we can make Lawrence healthier
What is the first step to making sure underaged people aren't being sold tobacco products? Knowing where tobacco products are being sold. This sounds pretty basic but it is the first step to make sure that tobacco isn't being sold to underage people. The Lawrence City Commission is looking to update their tobacco policy, by establishing a tobacco retail license, which will let them know who is selling tobacco products.
Join us virtually on December 8th at 6:30-7:15 P.M. to learn about steps communities are taking around the country to support tobacco control and making communities healthier.
According to the National Youth Tobacco Survey, 16.5% of middle and high school students under the age of 18 report obtaining e-cigarettes in a vape shop in the past month, and 9.8% from a gas station or convenience store. It is important that communities know who is selling addictive products to help ensure that they aren't selling to underaged people.
RSVP to join us today!